This dry, still, apple cider has been aged with black Cabernet skins. The result reads like a light, dry red wine with a completely unique character.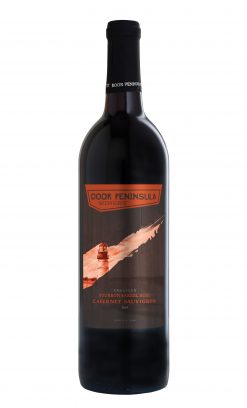 Out of stock
Dry and velvety Cabernet aged in used Door County Distillery Bourbon Barrels.
Bucks in 6 is a dry, premium red wine blend of six different grapes for a balanced flavor with a strong finish.